Empowering Individuals with Free Online English Courses
Learn English Online: Best Free Courses for Adults and Free Access to the Top English Learning App for our Soldiers and Farmers.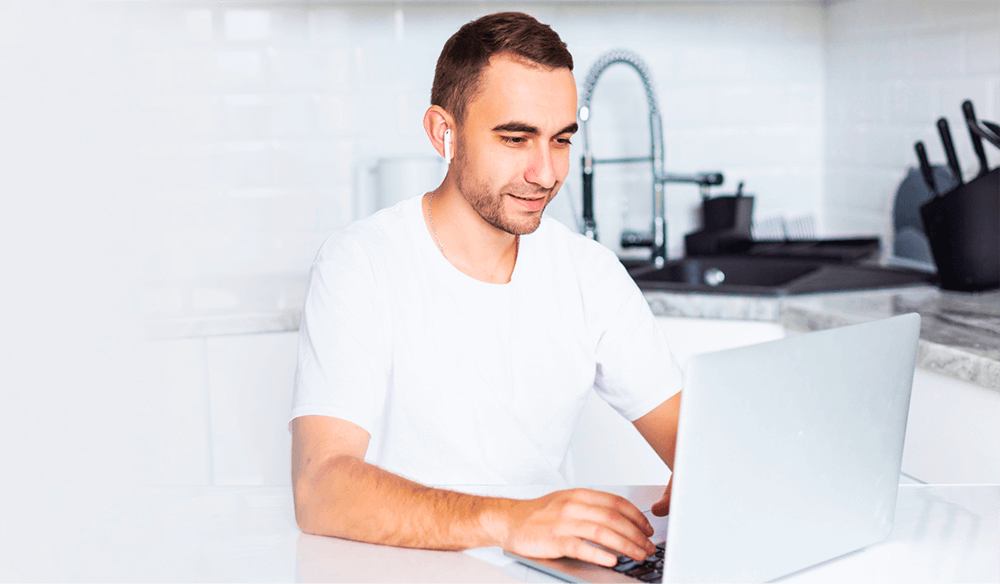 Transforming Rural English Education in India
Why English? It's no secret that English has become the global language of communication, opening doors to new opportunities, higher education, and better livelihoods. However, many rural areas in India still lack access to quality English education, leaving soldiers and farmers at a disadvantage in today's interconnected world.
Empowering our Farmers with Free Online English Courses!
Are you ready to unlock a world of opportunities? Join TREE in India today and embark on a transformative journey towards fluency in the English language. As an international language learning platform, we bring you free online English courses designed specifically for farmers across India.